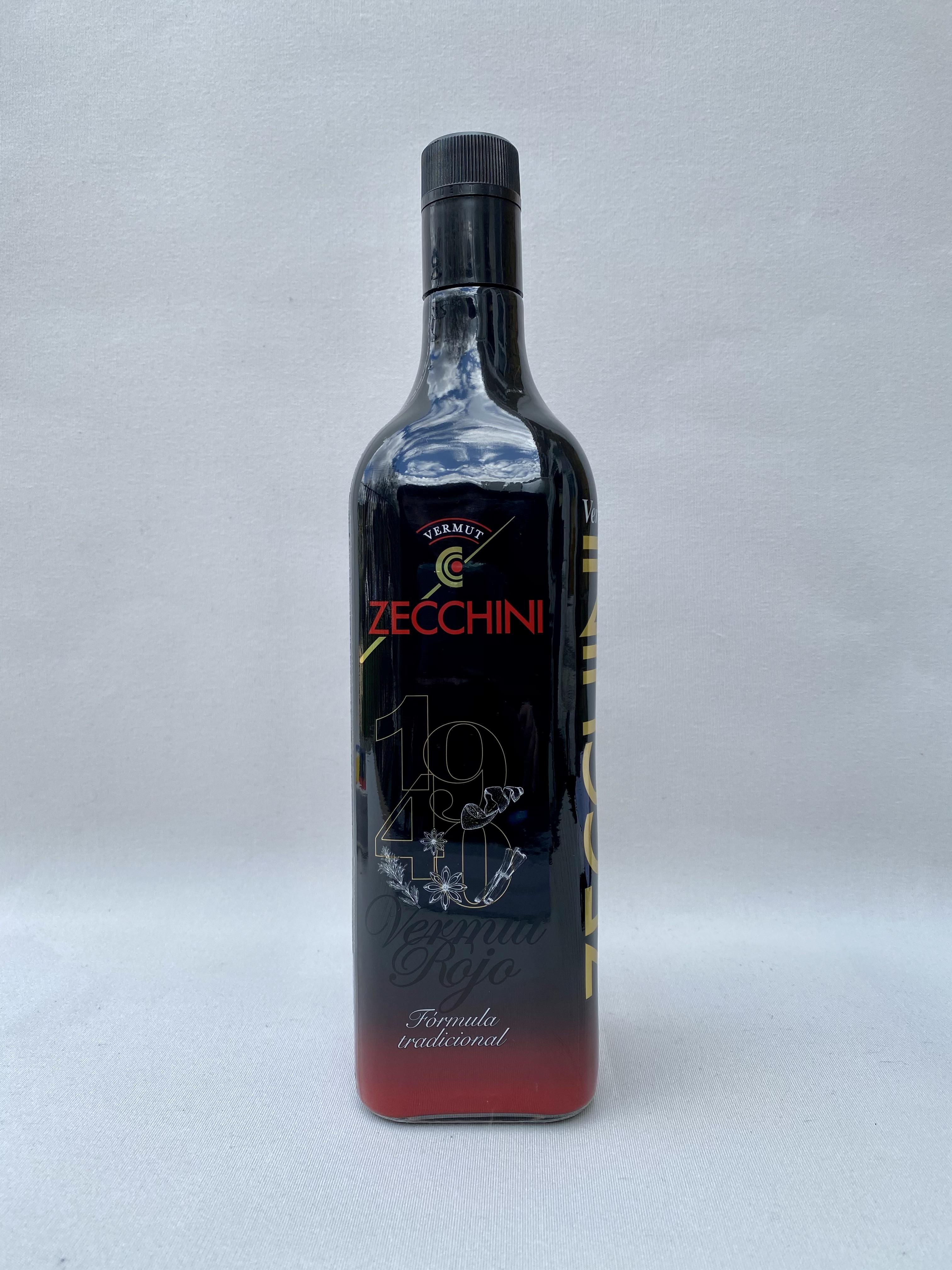 Looking for a Spanish red vermouth that will transport you back to 'la hora del vermut' in a plaza in Madrid? Zecchini is the one for you! Produced by the well-established vermouth house Zecchini & Jornico, using their oldest recipe, this classic-style red vermouth is smooth yet fresh, with notes of citrus, balsamic and maple syrup. Perfect for drinking with friends!
Produced in Madrid, Spain. 15% abv. 1L. Please note this product contains sulphites. 
Delivered to your door anywhere in the UK.
If you are concerned about allergens, let us know on placing an order.
Please note that bottle design varies, the image is for descriptive purposes only.