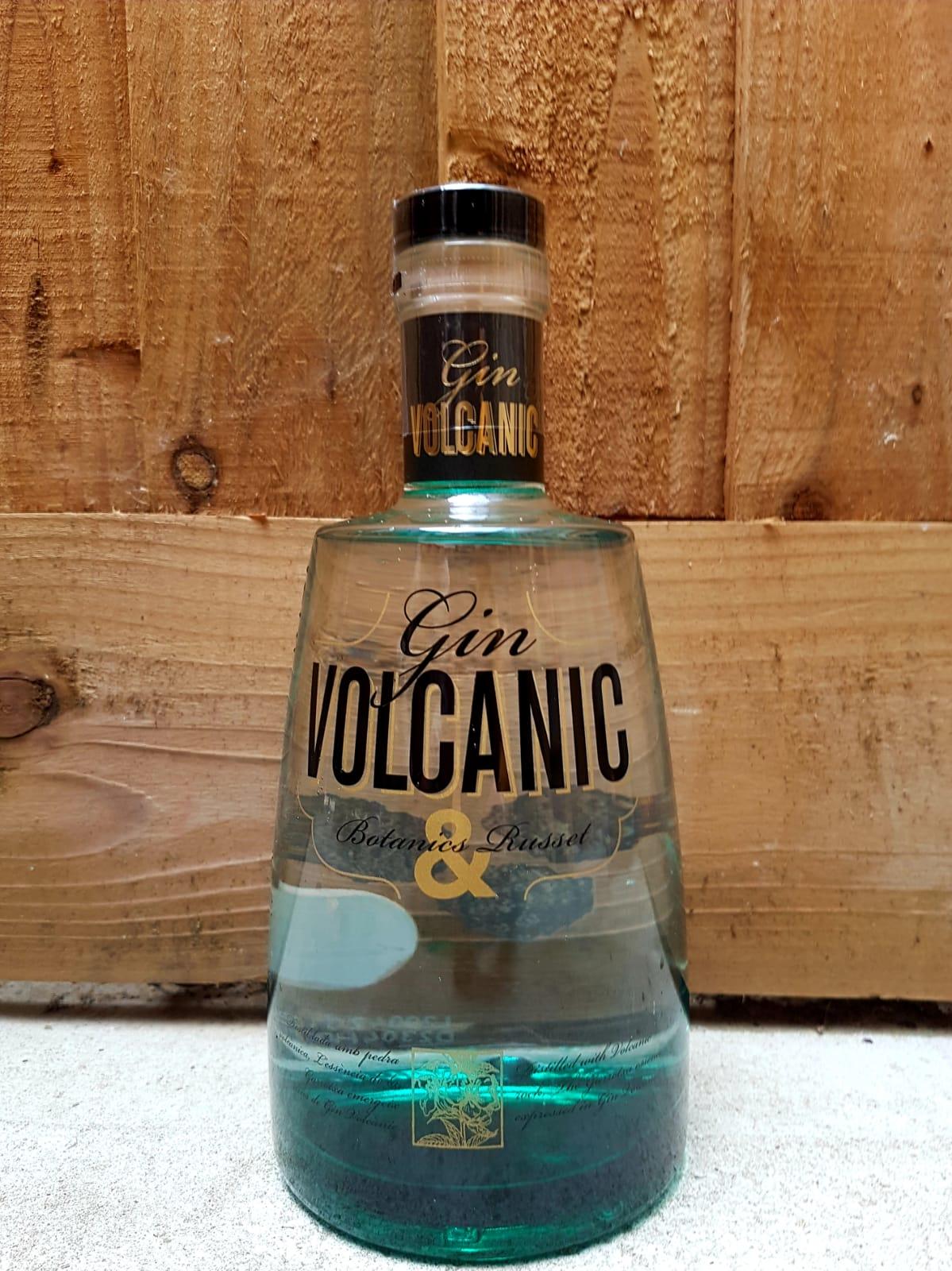 An original gin paying homage to the region of Garrotxa in the Catalan province of Girona, known for the huge natural park that is home to many extinct volcanoes. Volcanic Gin is triple distilled using volcanic stones to eliminate the build-up of steam and foam in the distillation process. Roots, and aromatic plants, including lemon verbena, mint, rosemary, cinnamon, nutmeg and juniper. Floral, citrus and herby notes. One for lovers of bold gins with unique flavours! Delicious with ginger ale and garnished with mint & lime or perfect for a premium gin & tonic! 
From the Pyrenees, Spain. 42% abv. 70cl. 
Delivered to your door anywhere in the UK.
If you are concerned about allergens, let us know on placing an order.