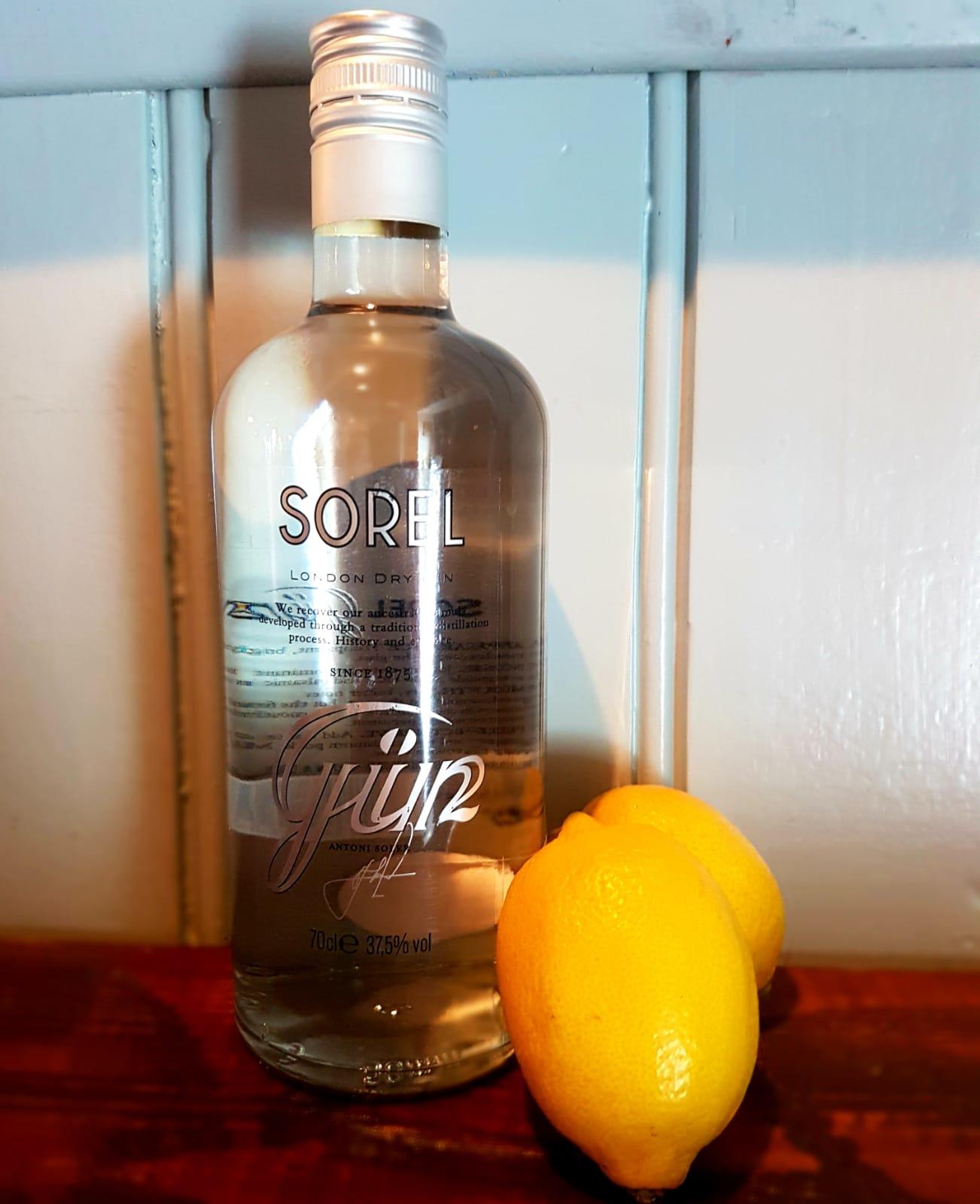 A London dry style gin from Barcelona, Sorel London Dry Gin is based on a high-quality grain alcohol with notes of juniper taking on a leading role, giving it a dry and aromatic flavour. Delicious with tonic, also perfect in a Negroni! The ideal drink for girls' night. 
Produced in Barcelona, Spain. 37.5% abv. 70cl.
Delivered to your door anywhere in the UK.
If you are concerned about allergens, let us know on placing an order.