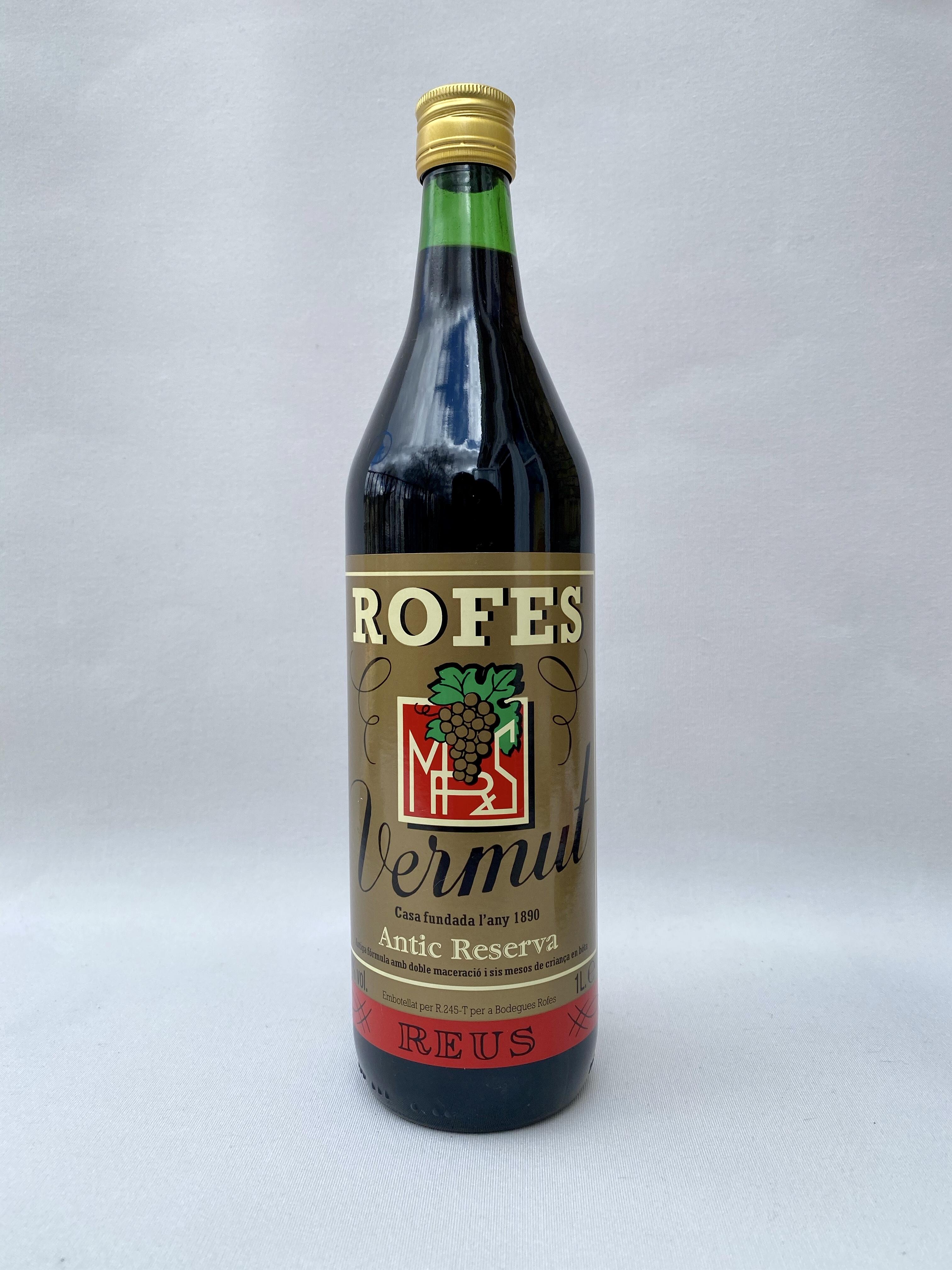 Currently the oldest recipe in our collection, Rofes Antic Reserva was produced following demand for a more intense, bitter vermouth than the traditional style reds available in Spain. A smooth, oaked red, with notes of honey, maple syrup and dried fruit, it's perfect for special occasions!
Produced in Reus, Spain. 18% abv. 1L. Please note this product contains sulphites. 
Delivered to your door anywhere in the UK.
If you are concerned about allergens, let us know on placing an order.