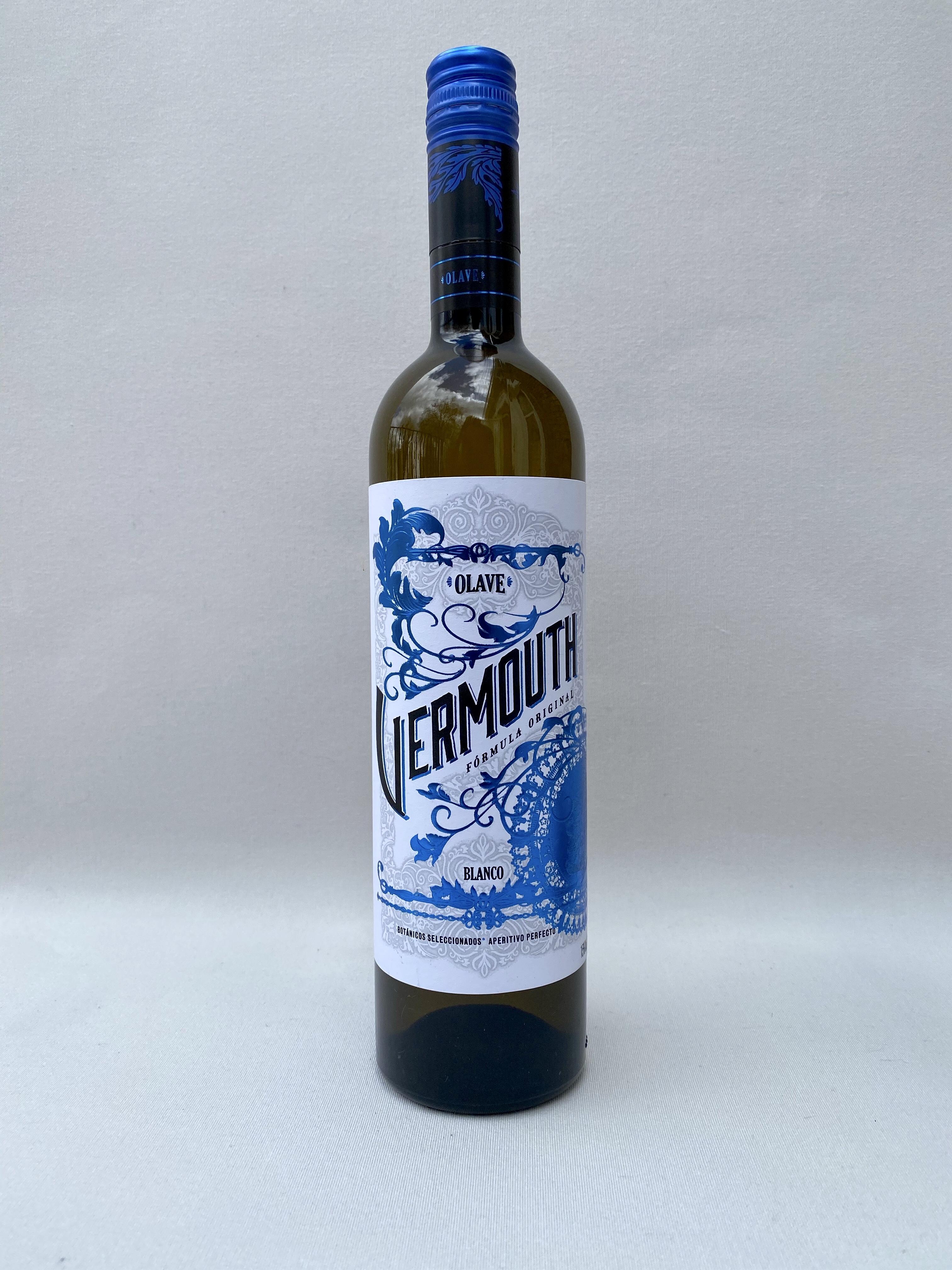 A smooth, sweet and delicate white vermouth with notes of vanilla and dates and subtle lemon. The perfect summer aperitif! 
Produced in Tarragona, Spain. 15% abv. 75cl. Please note this product contains sulphites. 
Delivered to your door anywhere in the UK.
If you are concerned about allergens, let us know on placing an order.