Nivarius Tempranillo Blanco
Nivarius Tempranillo Blanco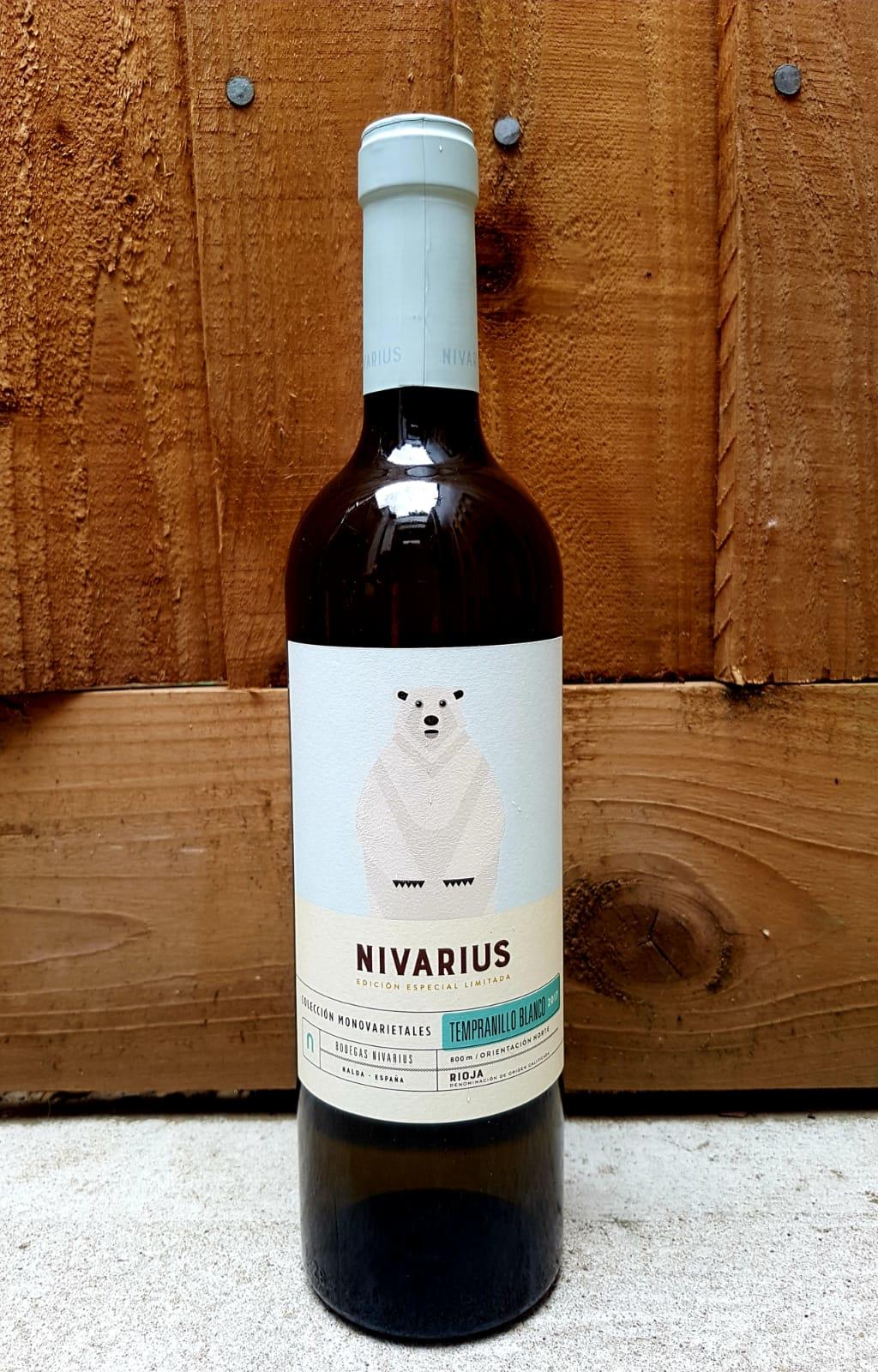 A rounded, crisp, vegan white wine. Perfect for dinner for two! 
Based in Nalda, near Logrono, Nivarius is a winery dedicated to the production of Tempranillo Blanco. With a Rioja DO, Nivarius is unusual in that it only produces white wines, with 11 hectares dedicated to Tempranillo Blanco. With a name that translates as 'snowdrift', their wines have at theme that pays homage to the snow that arrives most winters. The climate and location of the vineyards, located at 800 metres above sea level, result in fresh, aromatic grapes. Nivarius Tempranillo Blanco is produced using 100% white tempranillo grapes, fermented in french oak vats and aged on the lees for 7 months. With a complex palate, characteristic of white rioja, this is a rounded white wine with notes of white fruit and fennel, lengthening into a lovely final crispness. 
Produced in Nalda, Rioja. ABV. 13.5%. 75cl. Vegan. 
Delivered to your door anywhere in the UK.
If you are concerned about allergens, let us know on placing an order.