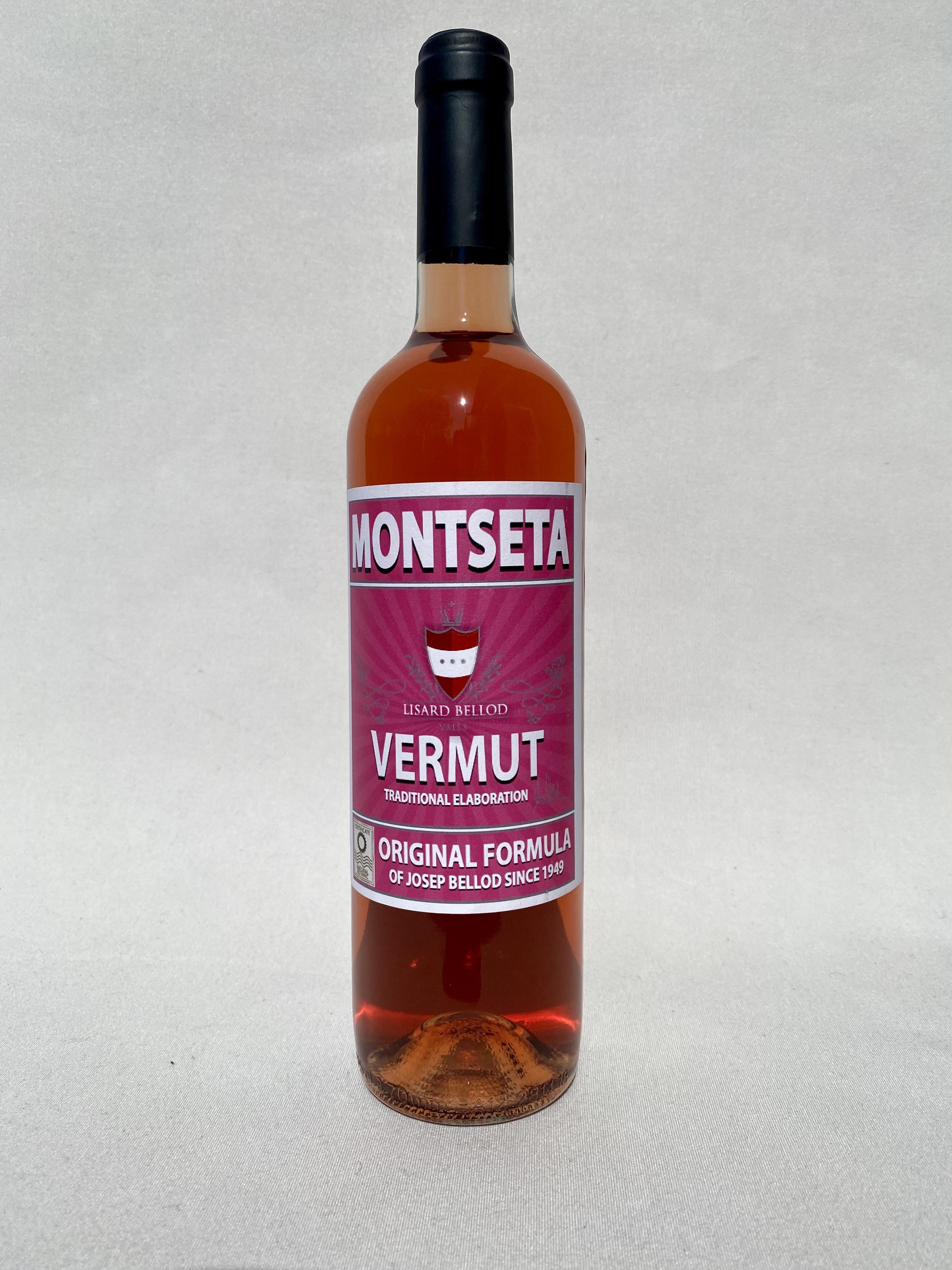 Macerated with cherries, this rose vermouth is the newest creation from the Montseta vermouth house. Very fresh and with a slightly more bitter finish, this vermouth is definitely one to try! Montseta Rosado works very well in cocktails too... Perfect for summer days and sunny barbecues! For cocktail recipe information, please get in touch. 
Produced in Valls, Spain. 15% abv. 75cl. Please note this product contains sulphites. 
Delivered to your door anywhere in the UK.
If you are concerned about allergens, let us know on placing an order.