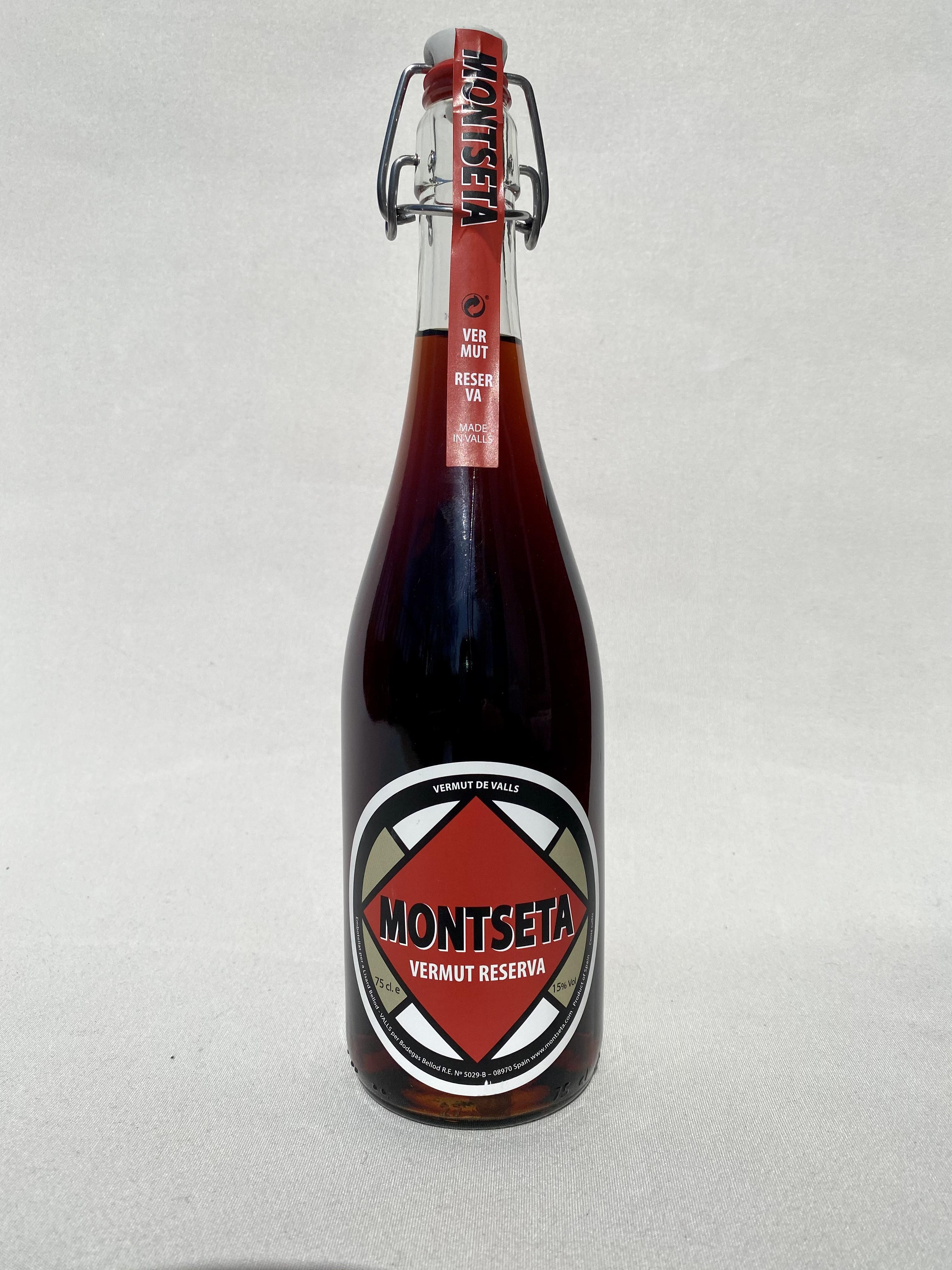 This rich, full-bodied red vermouth is aged for 12 months in barrels. Made by the Bellod family in Valls, Catalonia, Montseta Reserva is produced according to biodynamic principles. It is named after Lisard Bellod's grandmother, Montse. Perfect for 'la hora del vermut'. 
Produced in Valls, Spain. 15% abv. 75cl. Please note this product contains sulphites. 
Delivered to your door anywhere in the UK.
If you are concerned about allergens, let us know on placing an order.