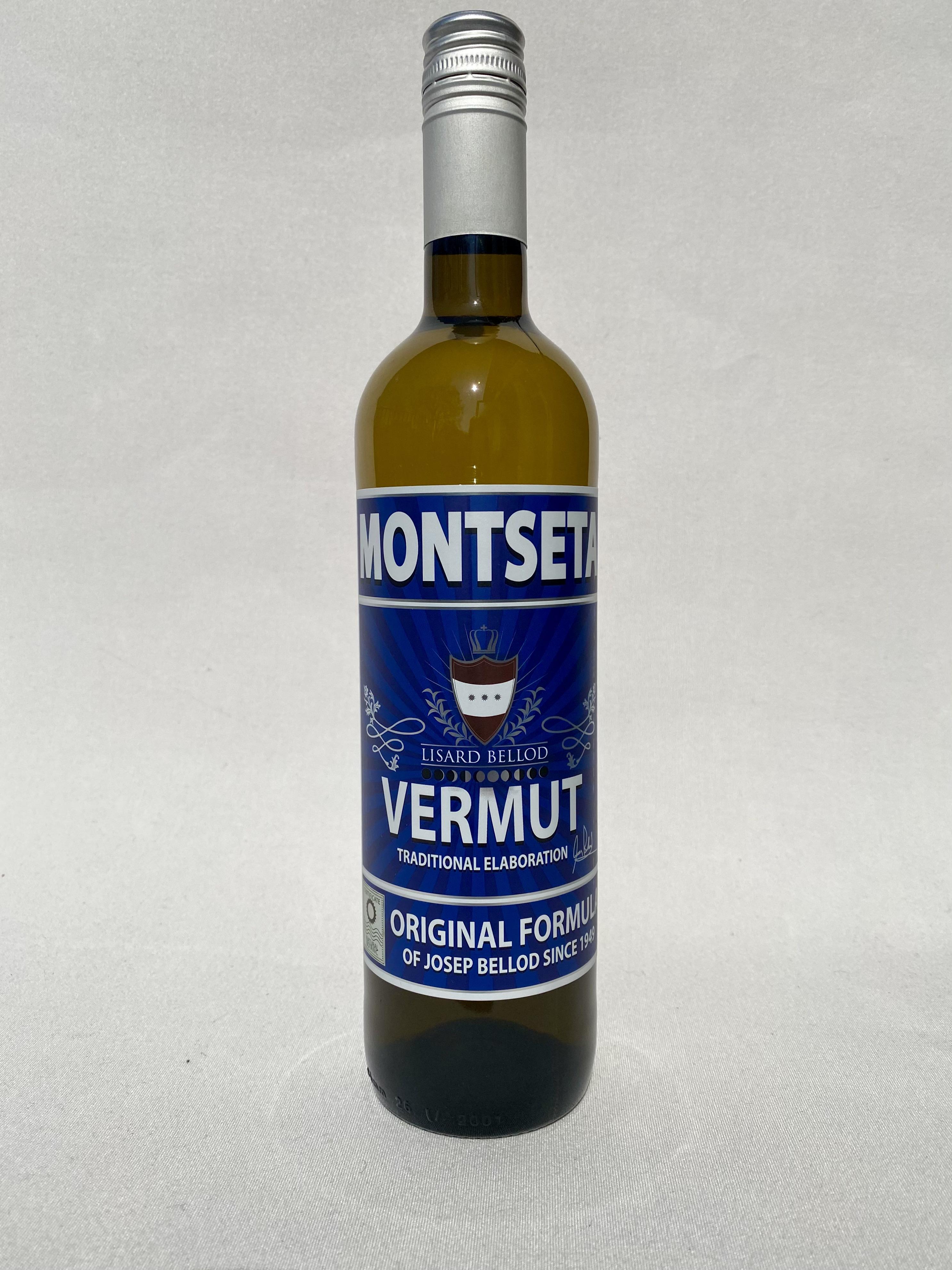 This vermouth is sweeter and lighter than its red counterpart, with flavours of vanilla and lemon. Montseta Blanco is a white vermouth produced using a 70-year-old recipe, by the Bellod family in Valls, Catalonia. It is named after Lisard Bellod's grandmother, Montse. The perfect aperitif!
Produced in Valls, Spain. 15% abv. 75cl. 
Delivered to your door anywhere in the UK.
If you are concerned about allergens, let us know on placing an order.