Macronesian Eternal Spring Pink Gin
Macronesian Eternal Spring Pink Gin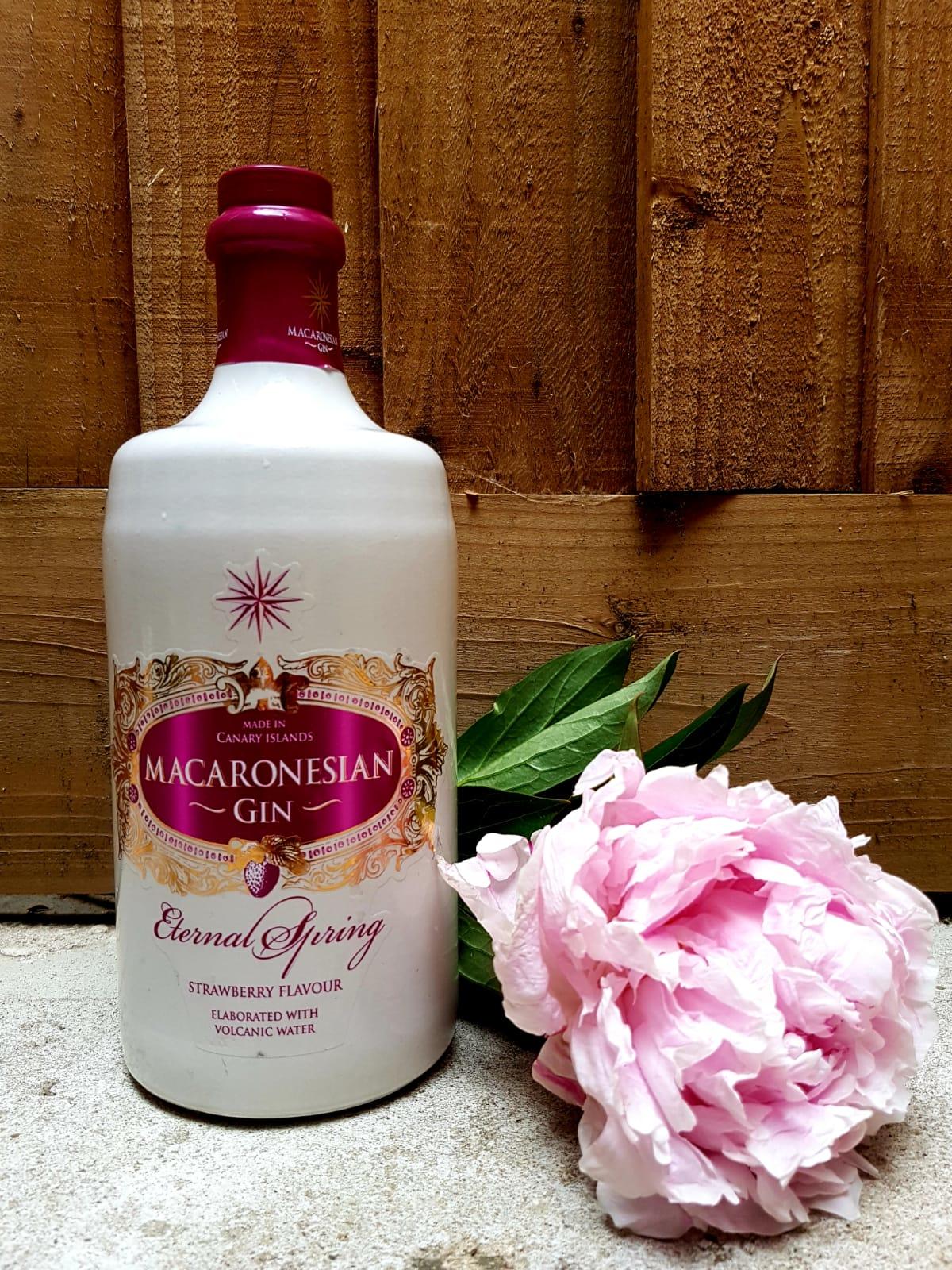 This gin is produced in the Canary Islands using naturally occurring Macronesian botanicals, with the addition of flower essences and ripe strawberries. The result is a fresh, fruity pink gin. Macronesian Eternal Spring Pink Gin's botanicals include lemon, orange and cardamom. Delicious for those premium gin & tonics with elderflower tonic and a slice of cucumber, perfect for sunny days!
Produced in the Canary Islands. 37.5% abv. 70cl. 
Delivered to your door anywhere in the UK.
If you are concerned about allergens, let us know on placing an order.