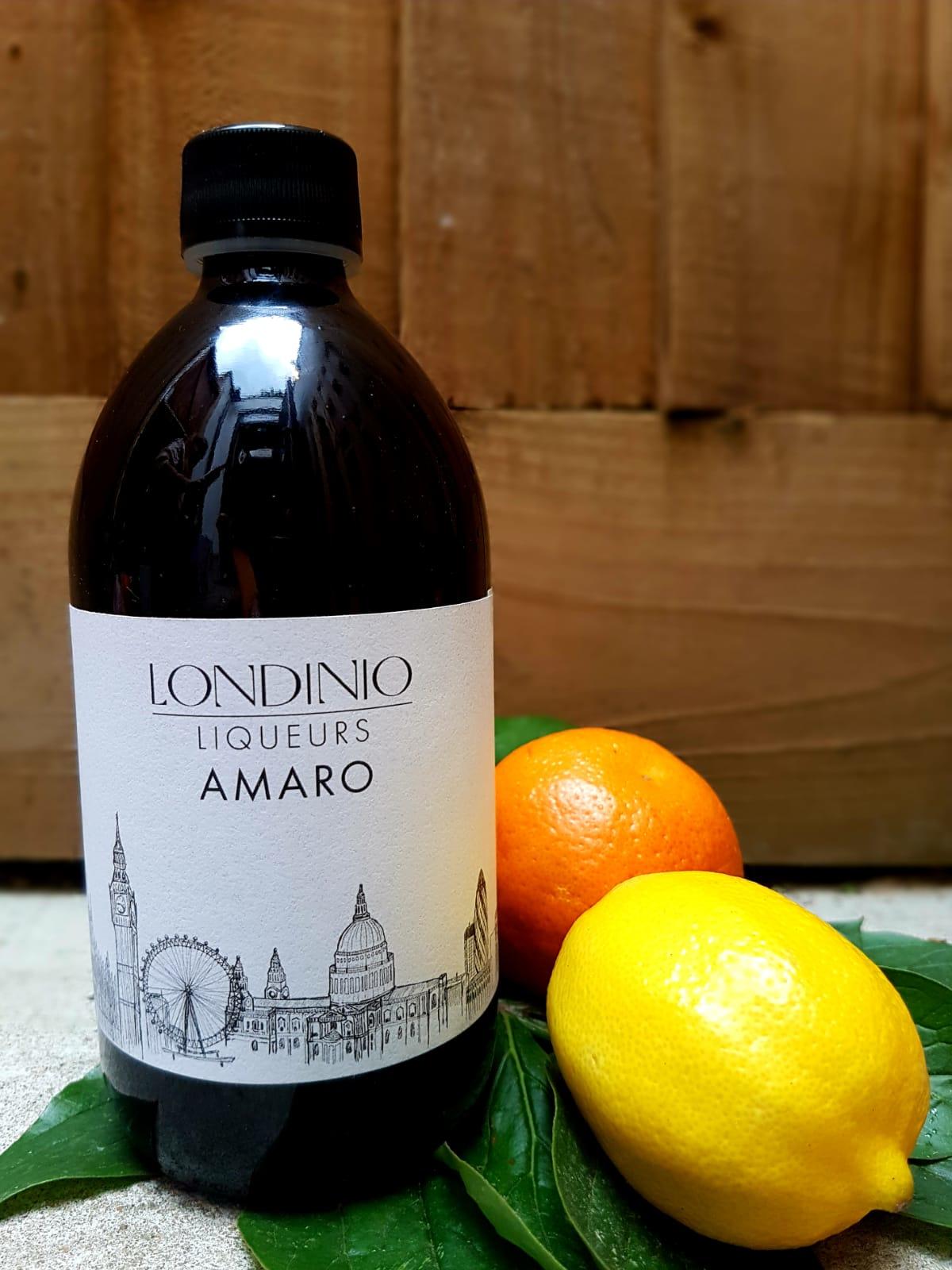 A bittersweet liqueur made with a blend of spices, barks and citrus peel. Londinio Amaro is a fantastic Campari alternative, deliciously bitter and great over ice or in cocktails. Ideal for cocktail night. At El Vermut this makes the perfect green Negroni, in combination with Turmeon Weed! 
Produced in London, UK. 21.5% abv. 50CL. Naturally cloudy. 
Delivered to your door anywhere in the UK.
If you are concerned about allergens, let us know on placing an order.