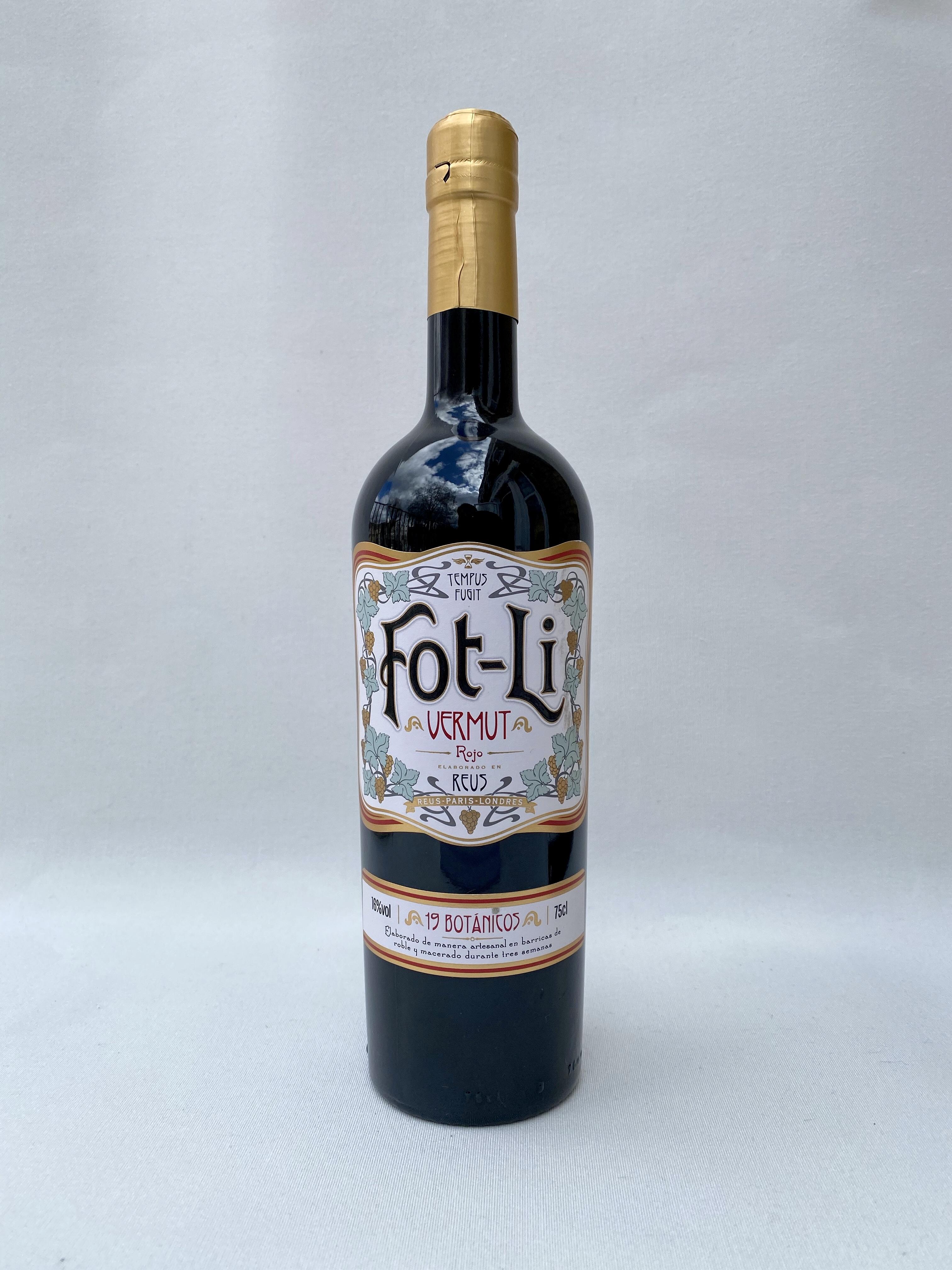 Slightly bitter and very balanced, the delicious Fot-Li vermouth is matured in barrels for a rounded flavour. Notes of plums and citrus fruit. One of our favourite vermouths at El Vermut! Perfect as an aperitif or with tapas. 
Produced in Reus, Spain. 16% abv. 75cl. Please note this product contains sulphites. 
Delivered to your door anywhere in the UK.
If you are concerned about allergens, let us know on placing an order.