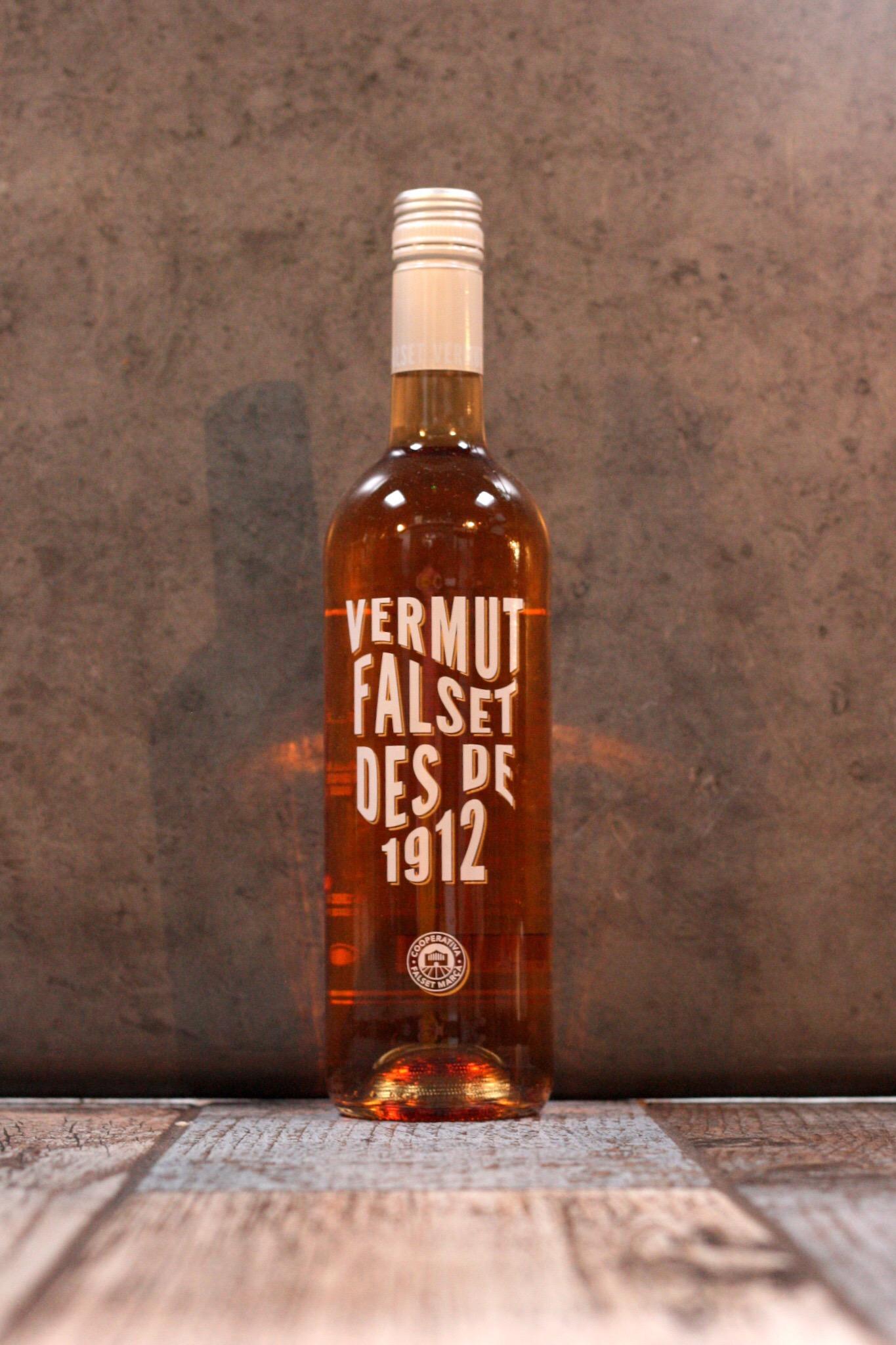 This unique orange vermouth is produced by the Falset cooperative, with a minimum production process of three years. Macerated with over 120 botanicals, many of which are native to the area, and then rested in oak barrels for a year, Falset Naranja Reserva combines flavours of citrus, meditteranean herbs and lemon zest. This vermouth has well-balanced flavours. Bitter to start, with a sour finish. The perfect drink for date night or as an aperitif!
Produced in Falset, Spain. 16% abv. 75cl. Please note this product contains sulphites. 
Delivered to your door anywhere in the UK.
If you are concerned about allergens, let us know on placing an order.