El Vermú Bodega Valdovinos
El Vermú Bodega Valdovinos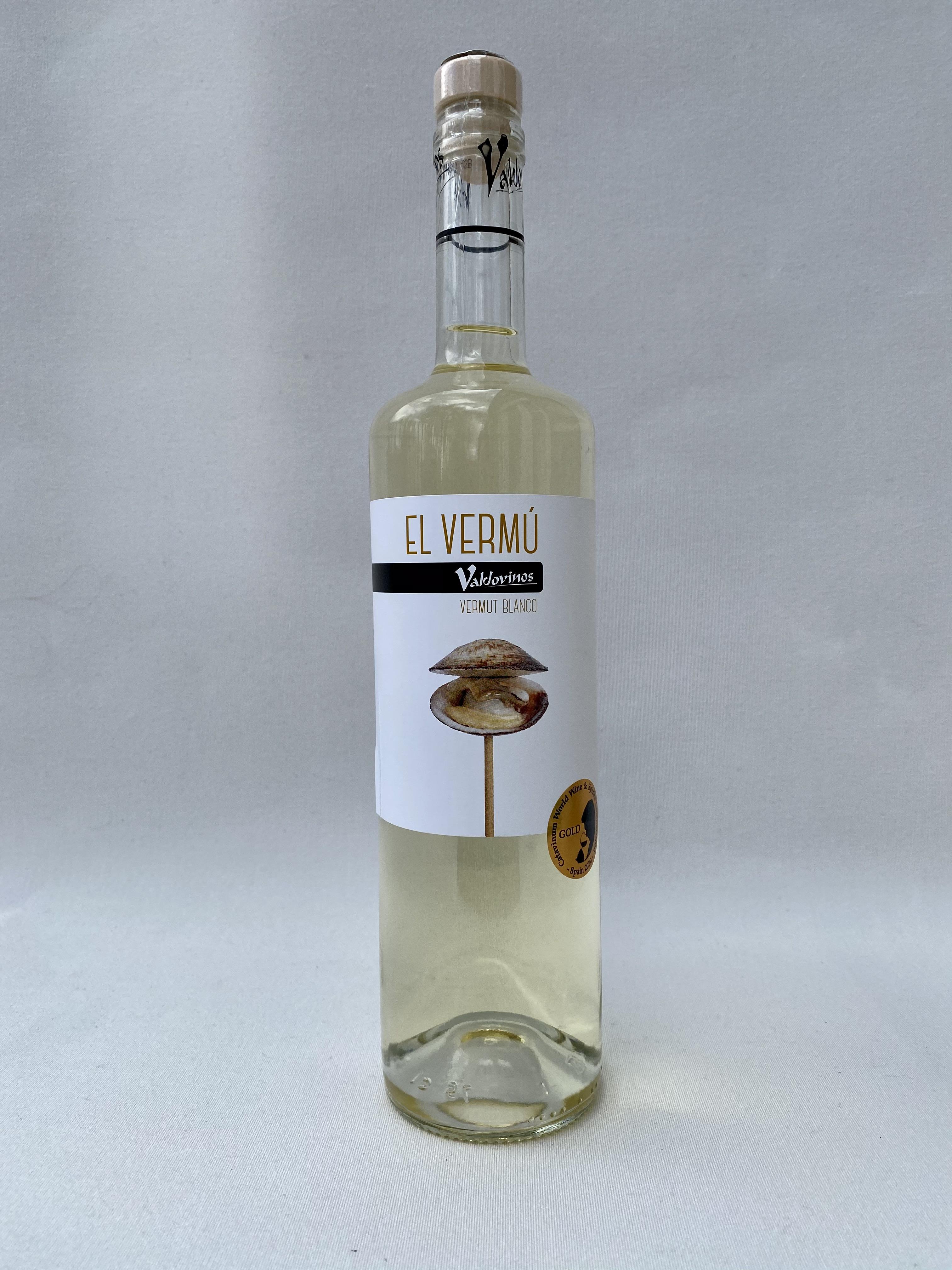 Fresh and fruity, flavours of tropical fruit and lemon. El Vermu Bodego Valdovinos is delicious over ice and perfect in cocktails! Ideal, refreshing drink for sunny days! 
Produced in Huesca, Spain. 15% abv. 75cl. Please note this product contains sulphites. 
Delivered to your door anywhere in the UK.
If you are concerned about allergens, please let us know on placing an order.