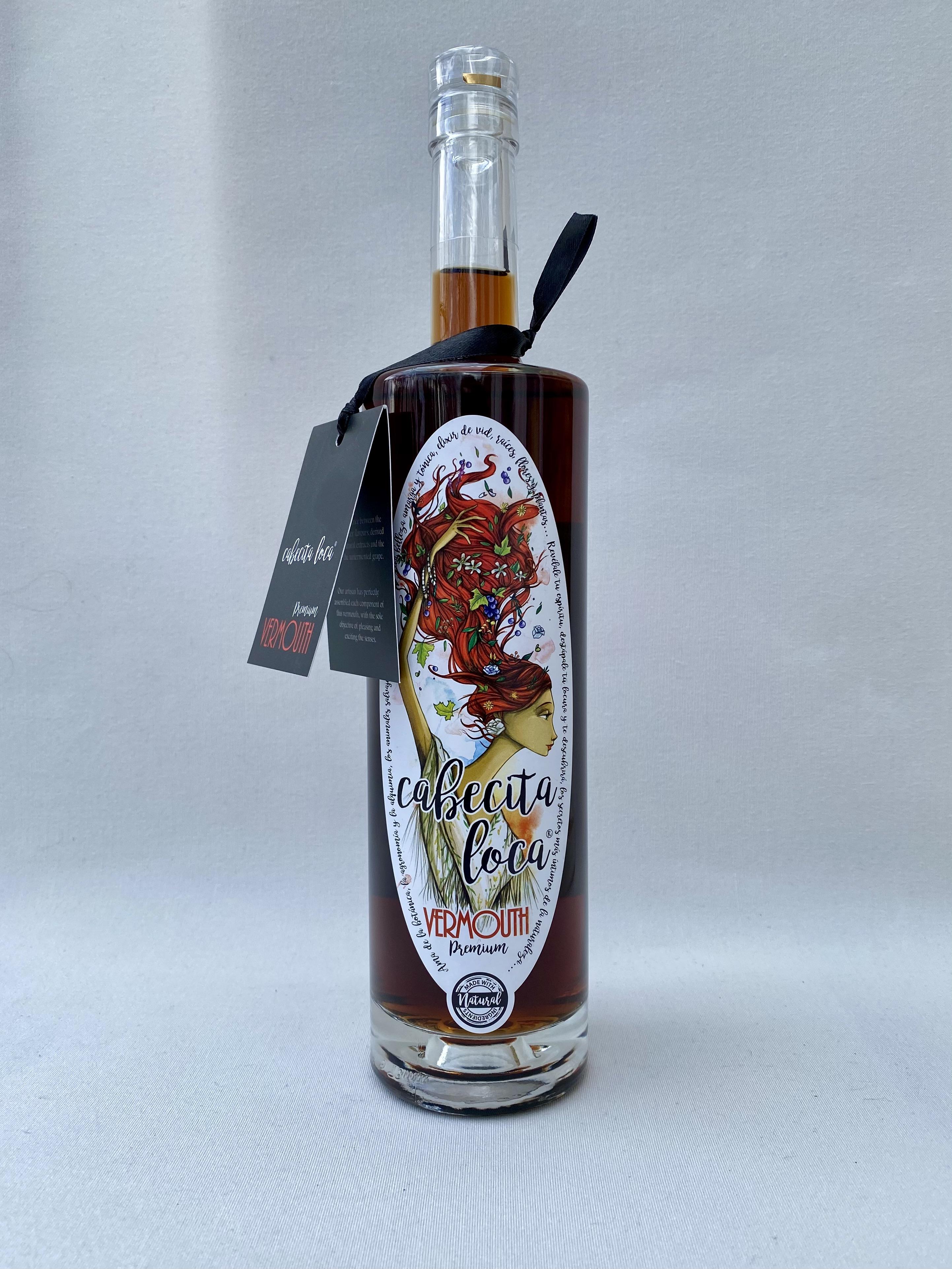 Cabecita Loca is a premium reserva, produced using white grapes macerated with over 20 botanicals, and according to an artisanal recipe. The result is an elegant vermouth with the right bitterness. Cabecita Loca is punchy yet smooth.
Winner of the Best Vermouth Category in the London Wine Challenge 2019. 
 Produced in Barbastro, Spain. 17% abv. 75cl. Please note this product contains sulphites. 
Delivered to your door anywhere in the UK.
If you are concerned about allergens, please let us know on placing an order.
Availability:
Out Of Stock