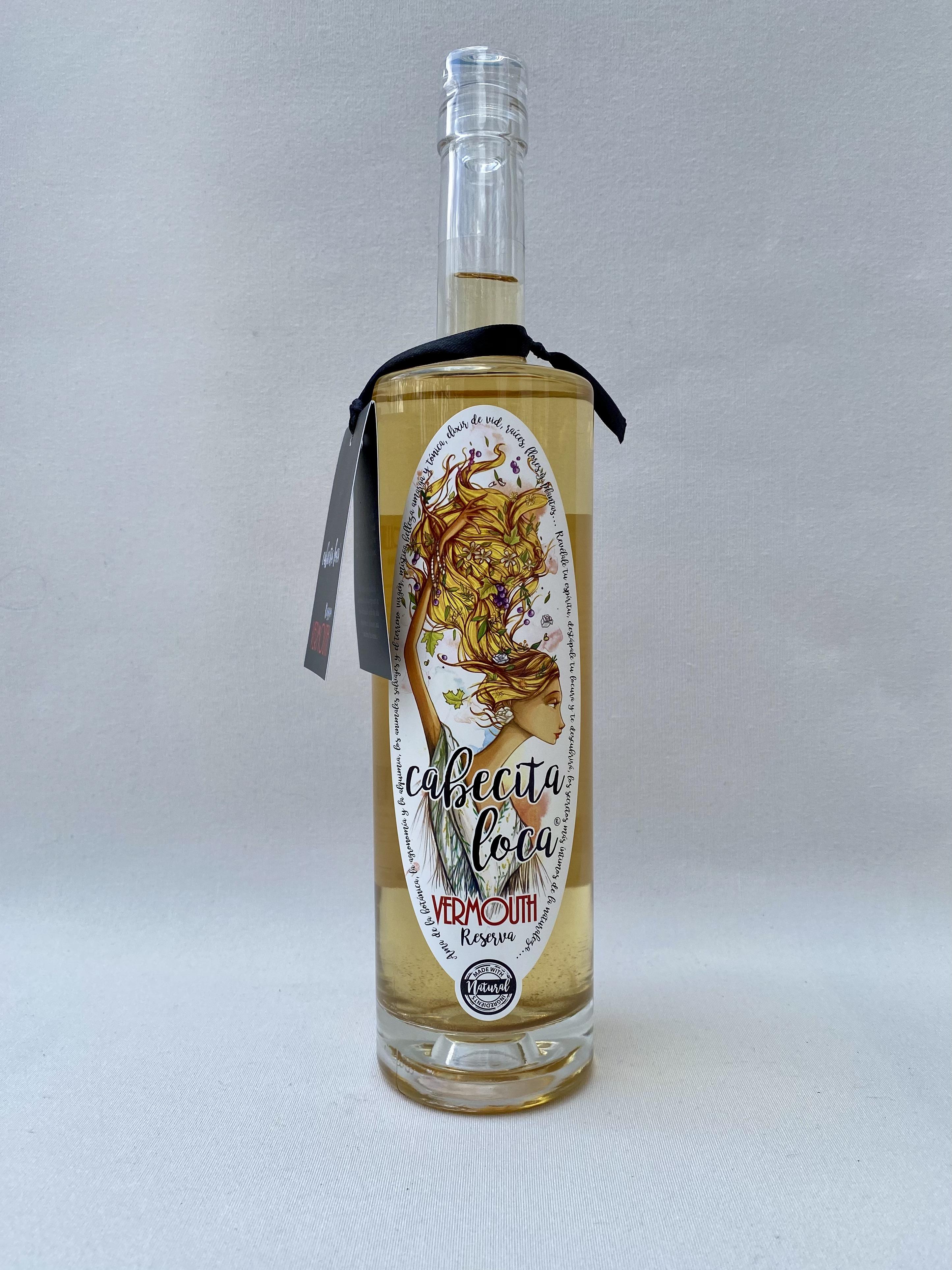 Cabecita Loca is a premium reserva, produced using white grapes macerated with over 20 botanicals, and according to an artisanal recipe. The result is an elegant vermouth with a punchy bitterness. Perfect over ice with a slice of lemon.
Winner of the Best Vermouth Category in the London Wine Challenge 2019. 
 Produced in Barbastro, Spain. 17% abv. 75cl. Please note this product contains sulphites. 
Delivered to your door anywhere in the UK.
Availability:
Out Of Stock