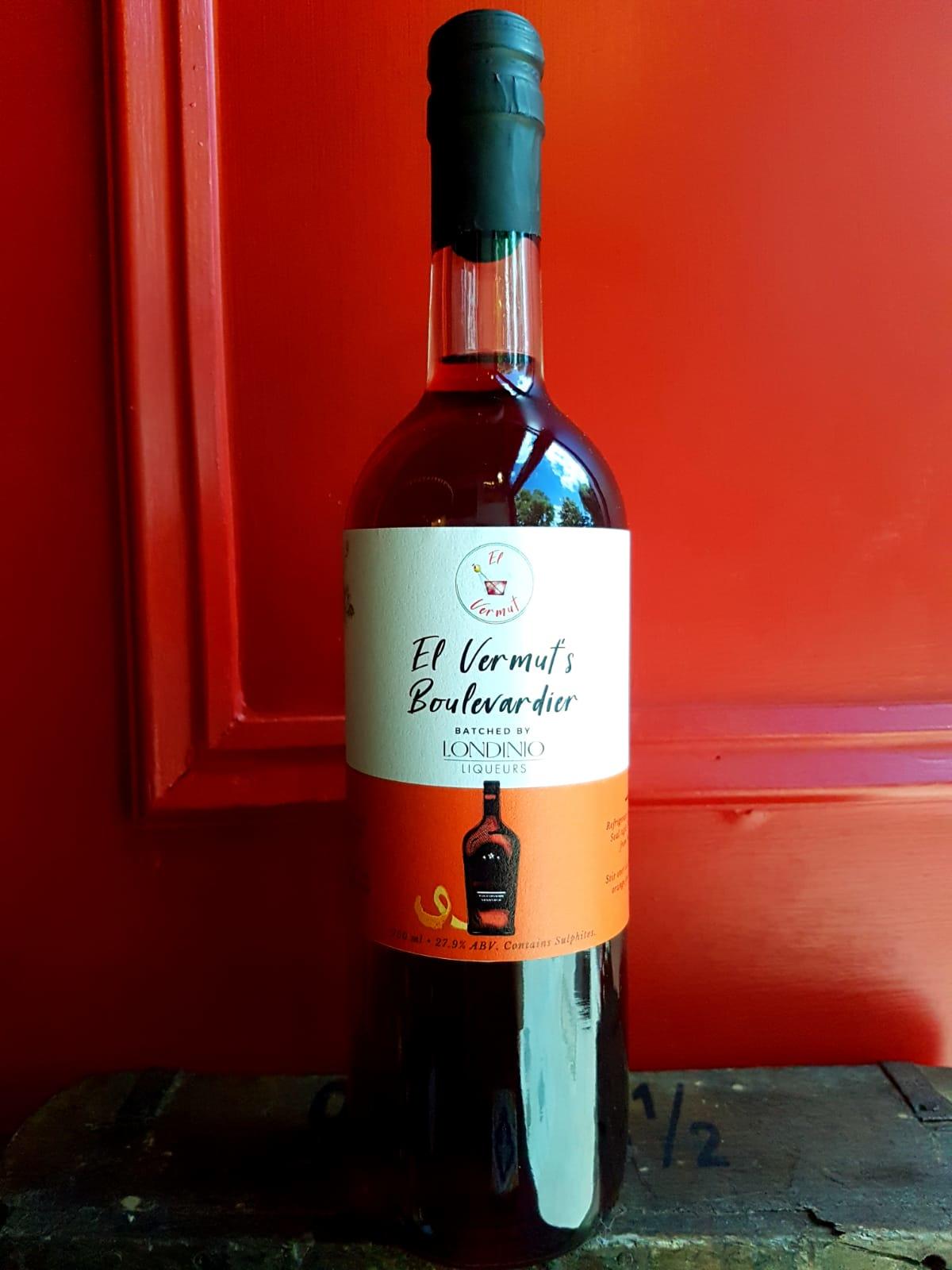 The Boulevardier is one for the whisky lovers out there (and even if you don't like whisky we'd challenge you not to like this!) 
Old Forester bourbon, sweet red vermouth and Campari. The perfect bitter-sweet balance! Just stir over ice and add orange. 
27.9% ABV. 75cl Bottle. Makes 10 Boulevardier.